PB Film
PB Film
PB Film
PB Film
PB Film
PB Film
Michelle Hillery
Film Commissioner
Michelle is responsible for marketing The Palm Beaches through the development of film, video and multimedia production. Her role includes the management and oversight of budgets, marketing, policies and procedures, production history, advertising, public speaking and recruiting. She also serves as executive producer for the Student Showcase of Films. She is a past president of Film Florida and has worked with State officials on legislative efforts in support of Florida filmmakers.
Alberto Jordat Jr.
Director of Operations
Alberto, who goes by the name AJ, oversees the day-to-day operations and provides professional support to promote the work of the Film Commissioner. AJ oversees the permitting departments and compiles production data. He is proficient with Adobe Creative Suite and heads the FTC's in-house production schedule, oversees the FTC's social media efforts and is the editor of the Focus on Film newsletter.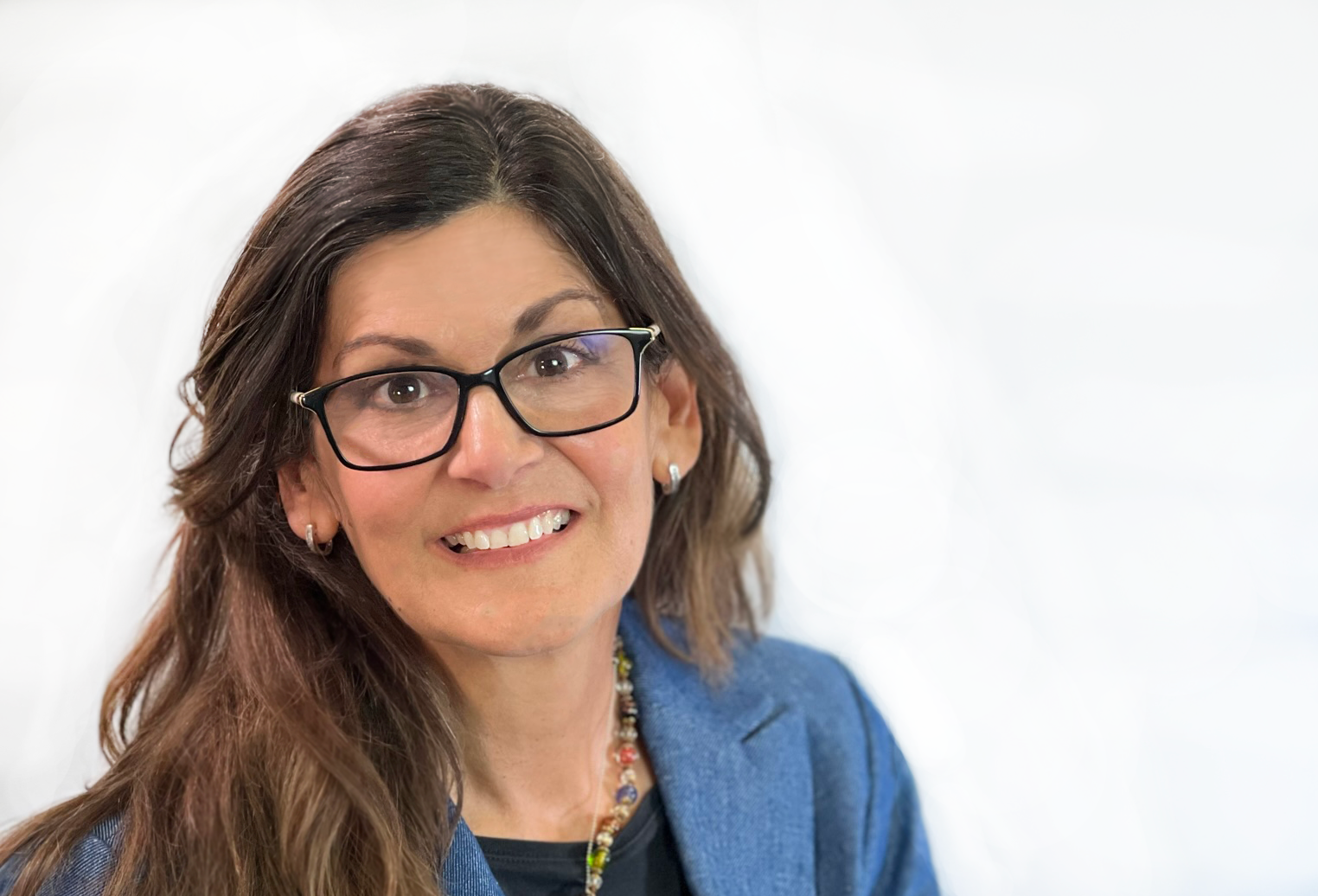 Kelly King
Production Designer
Kelly brings 25 years of filmmaking experience to the FTC and maintains the online locations database by finding and adding film-friendly locations for productions to consider as a backdrop. Additionally, she serves as the FTC's in-house art department developing marketing and ad campaigns.
---
CONTACT
---
Phone
800.745.FILM (3456)
561.233.1000
Email Us
Address
2195 Southern Blvd., Suite 520
West Palm Beach, Florida 33406