PB Film
PB Film
PB Film
PB Film
PB Film
PB Film
Michelle Hillery
Film Commissioner
Michelle is responsible for marketing The Palm Beaches through the development of film, video and multimedia production. Her role includes the management and oversight of budgets, marketing, policies and procedures, production history, advertising, public speaking and recruiting. She also serves as executive producer for the Student Showcase of Films. She is a past president of Film Florida and has worked with State officials on legislative efforts in support of Florida filmmakers.
Alberto Jordat Jr.
Director of Operations
Alberto, who goes by the name AJ, oversees the day-to-day operations and provides professional support to promote the work of the Film Commissioner. AJ oversees the permitting departments and compiles production data. He is proficient with Adobe Creative Suite and heads the FTC's in-house production schedule, oversees the FTC's social media efforts and is the editor of the Focus on Film newsletter.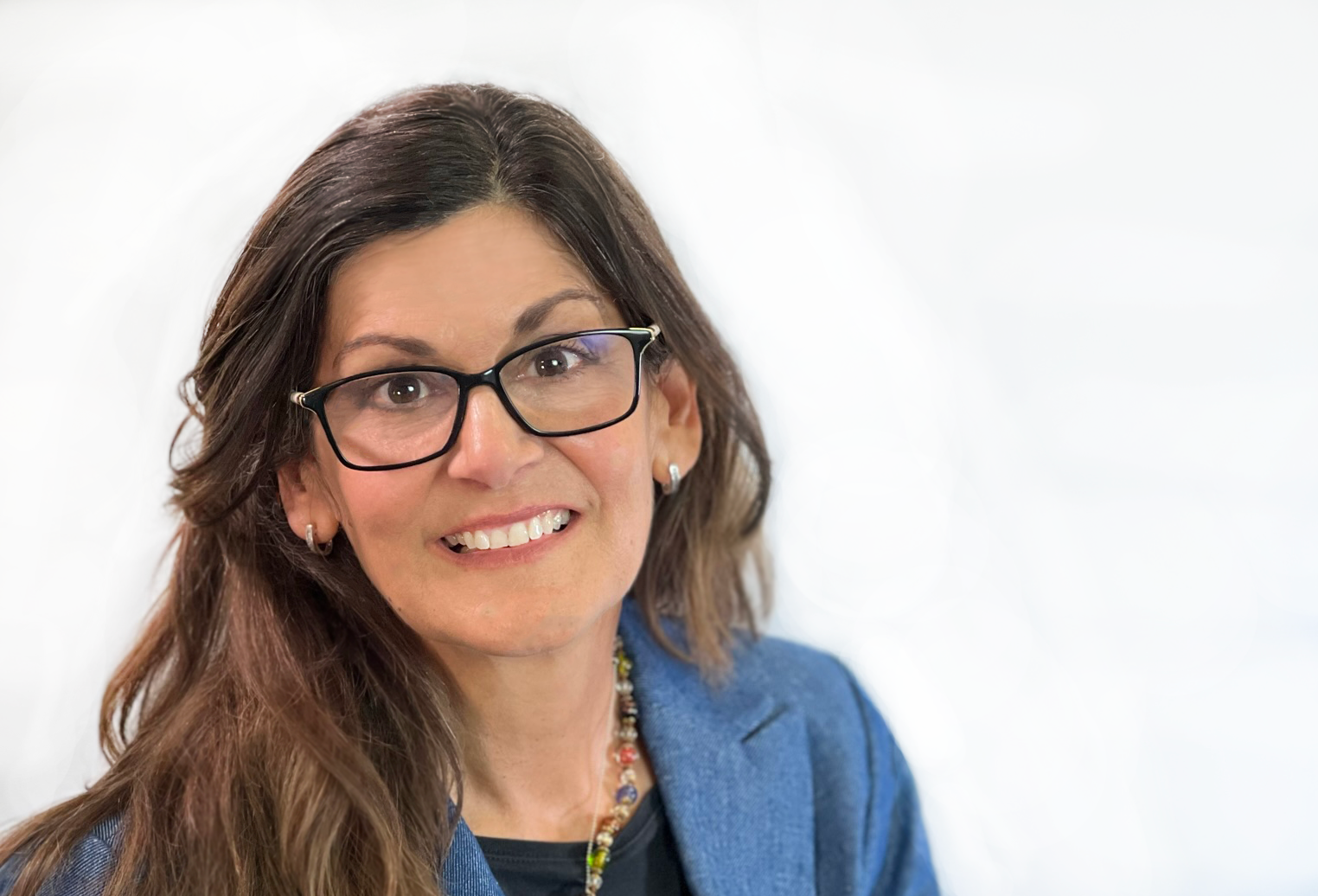 Kelly King
Production Designer
Kelly brings 25 years of filmmaking experience to the FTC and maintains the online locations database by finding and adding film-friendly locations for productions to consider as a backdrop. Additionally, she serves as the FTC's in-house art department developing marketing and ad campaigns.
Vanessa Cadet
Social Media and Events Developer
Vanessa is responsible for maintaining and executing a social and digital media marketing strategy for the FTC. As the Social Media & Events Developer, she creates content that attracts and engages audiences to maximize interest and exposure for filming in The Palm Beaches. She also writes scripts and produces webisodes for The Palm Beaches TV weekly Watch Parties.
Brandon Perry
Production Coordinator
Brandon brings over 15 years of industry experience to the FTC, offering a wealth of understanding and expertise in his role as Production Coordinator. From start to finish, he ensures that filmmakers have everything they need to film on public property throughout the County. Brandon is also responsible for tracking production data and is a regular contributor to the FTC's monthly Focus on Film newsletter.
Matthew Mazzamaro
Production Coordinator
Matthew is an industry professional with extensive experience in news writing, video editing, and television production. As a Production Coordinator, he processes incoming permits, coordinating with filmmakers and governmental officials to facilitate the FTC's free one-stop permitting process. Matthew is dedicated to assisting productions in The Palm Beaches, whether the project includes drones, perform stunts, or filming on the beach during sea turtle nesting season.