PB Film
PB Film
PB Film
PB Film
PB Film
PB Film
Chuck Elderd
Film Commissioner
Chuck Elderd was appointed in 1989 by the Palm Beach County Board of County Commissioners to serve the community as Film Commissioner. During his tenure, the commercial production business has positively impacted the County's business tourism industry. He developed and implemented the One-Stop Permitting Process for productions and students with over 50 municipalities, taxing districts and governmental departments within PBC.
Michelle Hillery
Deputy Film Commissioner & Director of Finance
Michelle is responsible for the operations and programs relating to tourism, including management and oversight of budgets, marketing, policies and procedures, production history, advertising, public speaking and recruiting. She also serves as executive producer for the Student Showcase of Films. She is a past president of Film Florida and has worked with State officials on legislative efforts in support of Florida filmmakers.
Alberto Jordat Jr.
Director of Operations
Alberto, who goes by the name AJ, oversees the day-to-day operations and provides professional support to promote the work of the Film Commissioner and Deputy Film Commissioner. AJ compiles production data and oversees the FTC's social media platforms. He is proficient with Adobe Creative Suite and heads the FTC's in-house production schedule and is the editor of the Focus on Film newsletter.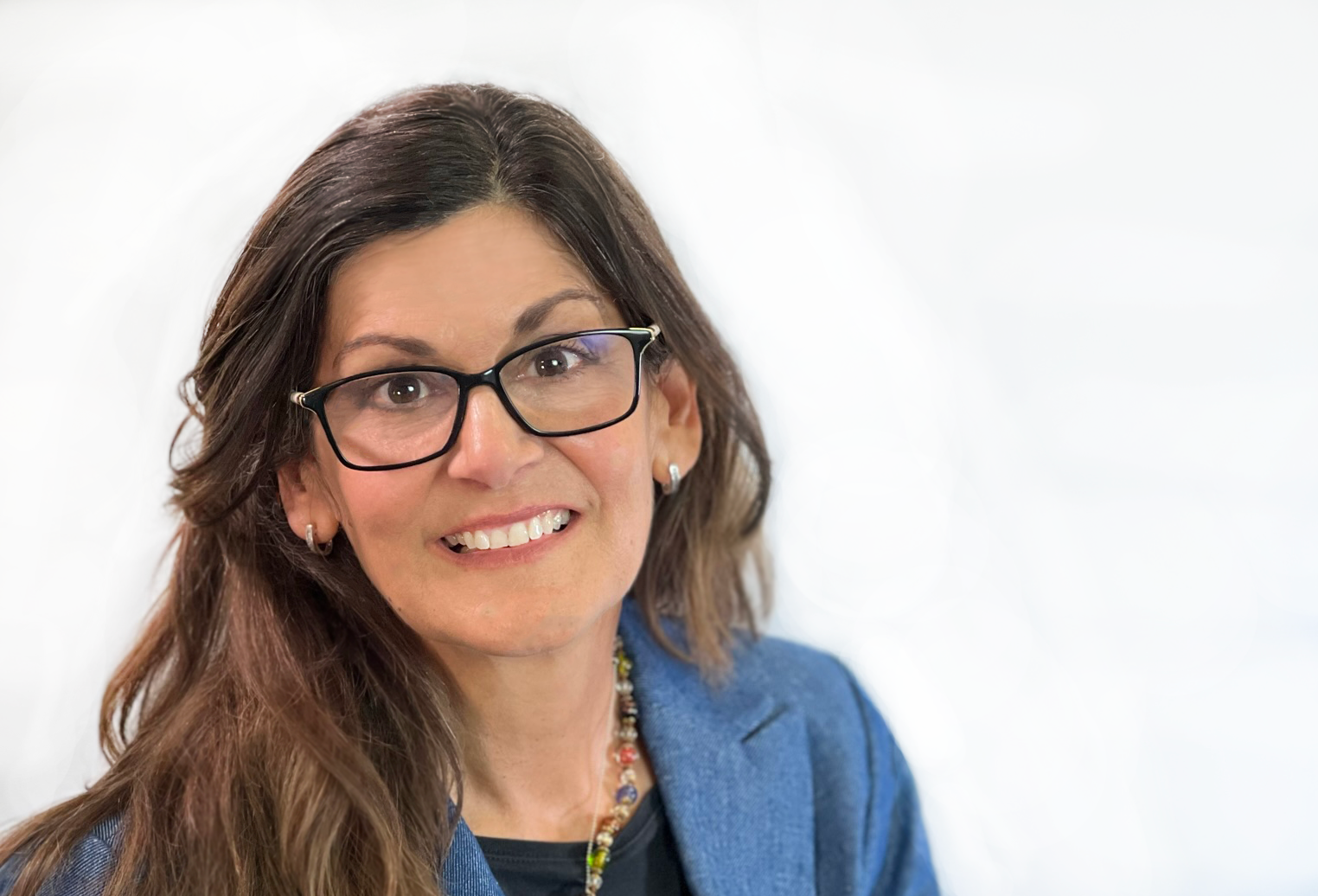 Kelly King
Locations & Creative Marketing Specialist
Kelly brings 25 years of filmmaking experience to the FTC and maintains the online locations database by finding and adding film-friendly locations for productions to consider as a backdrop. Additionally, she serves as the FTC's in-house art department developing marketing and ad campaigns.
Stephanie Cardona
Senior Production Coordinator
Stephanie assists local production companies and industry professionals with various industry support services, including processing applications for commercial production permits. She coordinates the use of location sites for filming throughout the County's municipalities and taxing districts thrughout the County. Stephanie is also a contributor to the monthly Focus on Film newsletter.
Dr. Marcia Lyons
Executive Administrator
Dr. Marcia Lyons brings 20 years of film, television and media experience to the FTC. As Executive Administrator, Marcia provides professional and administrative support to promote the work of the Film Commissioner, Deputy Film Commissioner and Board of Directors, ensuring quality customer service and assisting with the FTC's ongoing initiatives. Marcia is also a regular contributor to the Focus on Film newsletter and Facebook PBTV Watch Party.
Dr. Isidro Pentzke
Digital Media & Marketing Specialist
Dr. Isidro Pentzke is the Digital Media and Marketing Specialist, overseeing the FTC's social media platforms including: Instagram, Facebook, LinkedIn and Twitter. Dr. Pentzke is our resident Master Photographer and cinematographer as well as our in house film editor for all of our streaming content. Dr. Pentzke is also a monthly contributor to our Focus on Film newsletter and Facebook PBTV Watch Party.
John Douglas
Intern
John Douglas is the FTC's current intern, earning college credit while gaining real-world experience. Mentored by all the FTC departments, one of John's projects is to research and write a Daily News report on film and television production and movies happening in Florida. John is also an up and coming graphic designer and a regular contributor to our social media marketing initiatives.