PB Film
PB Film
PB Film
PB Film
PB Film
PB Film

Florida Commerce, formerly known as Florida Office of Film and Entertainment hosts an online guide of Florida crew and support services through their Resource and Workforce Directory. The directory is easy to use with the ability to filter by category, city, county, region, and/or affiliation. This is also where Florida crew can get listed to promote their services to visiting productions. Click here to register or to search the directory.
---

ProductionHUB is the leading online resource and industry directory for film, television, video and digital media production. Developed as a tool for people to locate production products, services and professionals, ProductionHUB has grown to become the number one production search engine. Monthly users rely on ProductionHUB to deliver up-to-date information related to the production industry. Click here for a current list of jobs in Florida.
---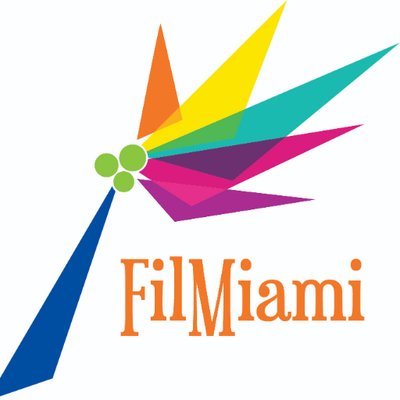 For South Florida crew - the Reel FilMiami Production Guide (serving Palm Beach, Broward, Miami-Dade and Monroe Counties) is a free, fully searchable, self-serve directory where each crew person or company vendor who has registered can update their profile at any time. When hiring managers click the BOOK button, crew members will be contacted by the Assignment Desk to check availability and establish rates, taking the back-and-forth out of the hiring process. Click here to register.
---

Launched in February 2021 by filmmaker Ava DuVernay, ARRAY Crew is an online community designed to create a no-borders approach to hiring in film and television. Partnered with all major studios and streamers, ARRAY Crew connects below-the-line crew members from diverse backgrounds with film and television productions. Membership is FREE for crew members. You must have at least one verifiable production credit and be 18 years of age or older to join ARRAY Crew. Register as a crew member here so productions can contact you for your next gig.
---

DISCLAIMER:
Information contained in the links of this page lead to third party production resource sites. The Palm Beach County Film & Television Commission does not assume and hereby disclaims any liability or responsibility caused by errors or omissions or the use or misuse of any information contained in any of the production directories linked above. Please contact companies and/or individuals to obtain information about work histories and experience.