PB Film
PB Film
PB Film
PB Film
PB Film
PB Film
Forget about red tape, because we're rolling out the red carpet to welcome productions
to the filmmaker's paradise known as The Palm Beaches!
Whether you are searching for the ideal backdrop, experienced local crew, services, and/or accomodations, you've come to the right place. No project is too small or too large for clients to discover our "can do" approach, superior service, attention to detail, responsiveness and the resources to make your project a reality.
The FTC offers free one-stop permitting for over 50 municipalities, taxing districts, county departments and other entities. Expertise on regional regulations and strong community partnerships make it possible for production teams to focus on their craft and capture extraordinary footage.
Over 100 local production companies call Palm Beach County home, and offer a wide array of services for creative and logistical needs alike.
The County's diversity brings together a mix of small towns, bustling cities, waterfront resorts, working class, and luxury communities. Our sub-tropical climate provides an ideal environment for year-round, on-location filmmaking. Start by checking out our locations database or request a customized location package tailored to your needs.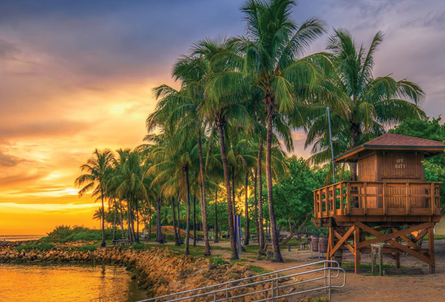 Whether you're unfamiliar with the area or an experienced local seeking options off the beaten path, The Palm Beaches TV will help you discover both the iconic and little-known offerings in our area. The channel provides inspiration, and a peek at some of the experiences and backdrops of the destination.
From our internship program, to Student One-Stop Permitting and the cornerstone of the our organizations education outreach – The Palm Beaches Student Showcase of Films - we are committed to supporting up-and-coming talent and advancing the local industry and economy.
Our office has facilitated thousands of productions over thirty years and is proud of it's service-oriented team. We look forward to assisting you with your production!