PB Film
PB Film
PB Film
PB Film
PB Film
PB Film
SEA TURTLES STAR WITH JEFF CORWIN IN NEW SERIES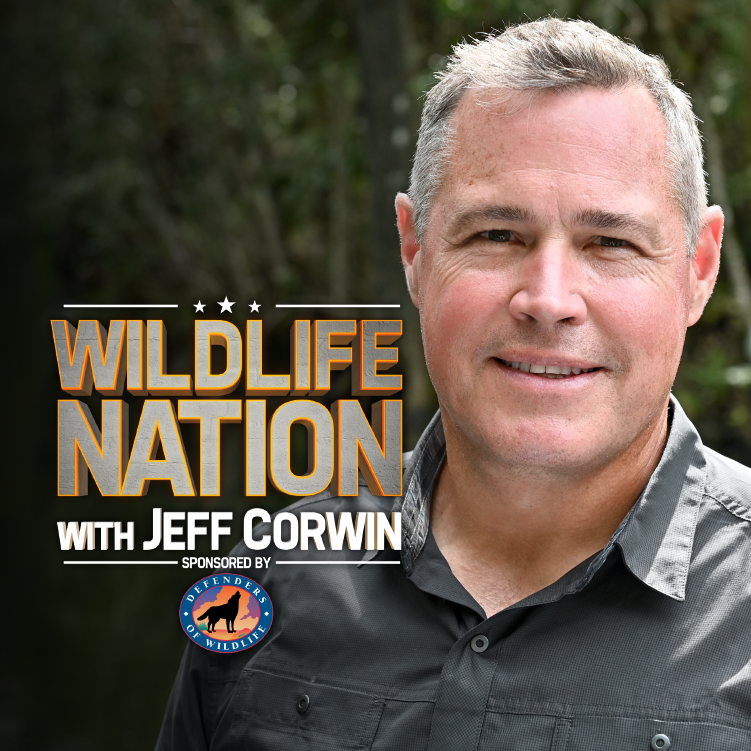 Wildlife conservationist and beloved television personality Jeff Corwin stars in a new series, Wildlife Nation with Jeff Corwin, debuting this month on ABC. Litton Entertainment (along with presenting sponsor organization Defenders of Wildlife) highlight the dedicated environmental heroes that rescue, rehabilitate, preserve, and protect the natural habitats of the amazing creatures in North America. One of the episodes of the new series was filmed at the Gumbo Limbo Nature Center (GLNC) in Boca Raton alongside their team of dedicated experts.
"The GLNC is such a great conservation organization. The protected coastline and beach park system is a great resource, especially for nesting sea turtles. Their work is top-notch and they are very committed to protecting the sea turtles," said Corwin, Host & Executive Producer. He added, "There were so many memorable moments during filming. A favorite for our team was returning a green turtle and a loggerhead, both severely distressed and on death's door, home to the ocean after going through a long recovery at the GLNC. It will make for a very powerful moment on the series."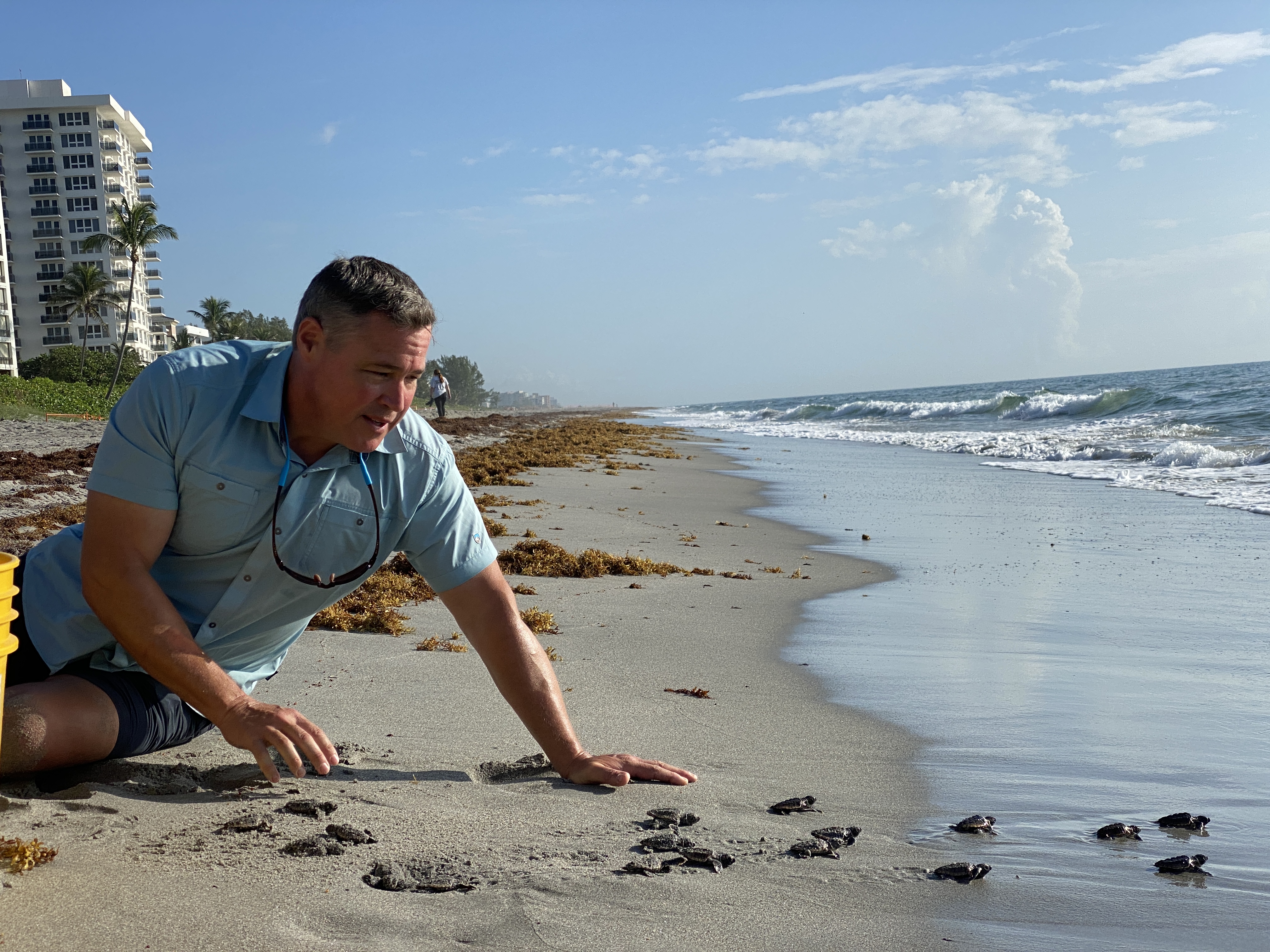 Corwin's mission is to empower his audience to be better stewards of the environment, inspire young people to think about science, and protect the natural heritage of the United States (Source: Boston Globe). Find more on instagram.com/wildlifenationtv and facebook.com/wildlifenationtv and watch episodes Saturday mornings on ABC.
---
CONTACT
---
Phone
800.745.FILM (3456)
561.233.1000
Email Us
Address
2195 Southern Blvd., Suite 520
West Palm Beach, Florida 33406