PB Film
PB Film
PB Film
PB Film
PB Film
PB Film
AVAILABLE POSITIONS
---
For local and statewide opportunities in the entertainment production industry, visit the Resources section of our website.
---
VOLUNTEER
The FTC produces a live red carpet award show each year for The Palm Beaches Student Showcase of Films, and welcomes the opportunity to work with volunteers. To be considered as a volunteer please fill out the online form and you will be contacted by one of our producers.
---
INTERNSHIPS
The FTC offers an unpaid internship program to assist in the development of a talented and knowledgeable workforce. This program provides priceless experiences for participants to acquire college credits, training or to seek employment. Interns learn how to work in an office, how to research and how to contribute in a professional environment.
For more about our internship program please review the FTC Internship Program Outline. To be considered for an internship, please fill out the online application. Once reviewed, our office will reach out to schedule an interview.
---
ADDITIONAL OPPORTUNITIES
Other employment opportunities in Palm Beach County may be available with our sister agencies: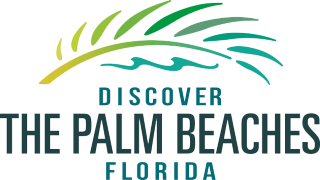 Click Here
Click Here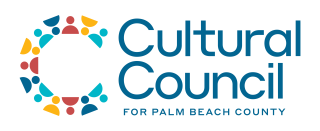 Click Here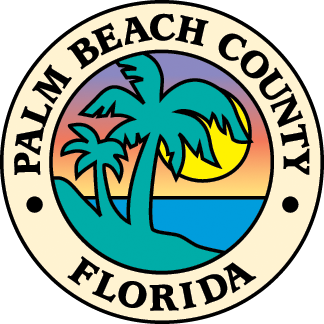 Click Here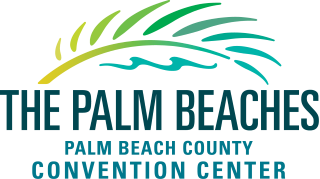 Click Here
---
---
CONTACT
---
Phone
800.745.FILM (3456)
561.233.1000
Email Us
Address
2195 Southern Blvd., Suite 520
West Palm Beach, Florida 33406