PB Film
PB Film
PB Film
PB Film
PB Film
PB Film

A thriving production industry fosters new opportunities for production-related and ancillary businesses alike!
In 1991, the film and television industry in Palm Beach County brought in $15.3 million dollars. Since then, The Palm Beaches have been the backdrop for countless movies, television shows, commercials, photoshoots, web content and more, and in the last several years have attributed to over $200 million dollars annually. The total impact of production for our local economy over the last 30 years is more than $3 billion dollars.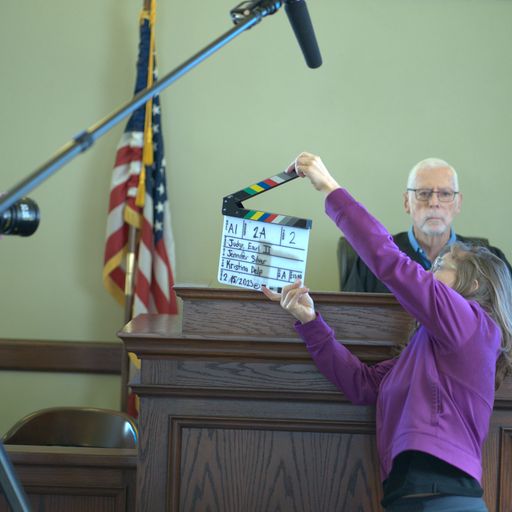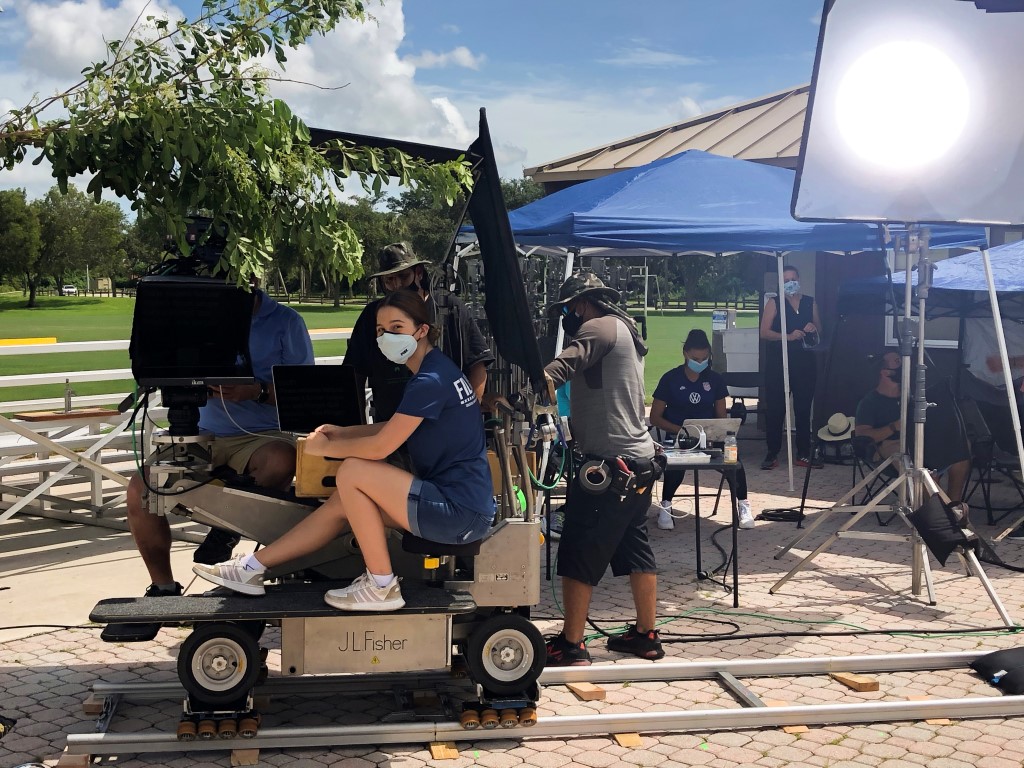 When on-location productions come to town, hotel rooms are occupied, residents are hired, and production facilities are booked. Merchants and vendors that provide services to productions get a boost in business, along with ancillary businesses such as dry cleaners, boutiques, restaurants, security and police departments. A thriving industry fosters new business opportunities that directly or indirectly relate to the industry, such as post-production facilities, equipment rentals, craft services, tailors, prop houses and others that are able to sustain themselves in a community where the industry is active. On-location commercial production is a mobile industry; it does not benefit just a single community but can positively impact impoverished, urban, metropolitan and residential neighborhoods when those entities invite commercial production to take place.
With over 150 production-related companies on record in The Palm Beaches, the production community works together to keep industry growth strong, producing a variety of projects for local, national and international clients.



Industry Impact Chart (Source: Film Florida)
Learn more about the social and economic impact of film & television from the
Motion Picture Association of America.