PB Film
PB Film
PB Film
PB Film
PB Film
PB Film
Design a Poster for the 2024 Competition
Sponsored by Laurence Gartel
Each year students are invited to create and submit a poster design
to promote the competition for the following year. The winning design is used
to create marketing materials for the competition and event.
Please review all criteria prior to developing your poster
Open to Florida High School and College Students
$1000 Award
Funds will be awarded in the artist's name
---
Please review the following information prior to creating your poster.
All the information below MUST be incorporated into the poster design.

---
30th Annual Palm Beaches Student Showcase of Films
Free to Enter
Deadline for Entries: January 2025
$24,000 Cash Prizes
pbfilm.com
800.745.FILM
Red Carpet Award Show: Spring 2025
Florida's Largest Student Film Competition & Awards Show

Categories for Entry:
College Feature/Short
High School Feature/Short
Documentary
Music Video
Animation
Environmental PSA
Commercial PSA
Palm Beach County Tourism PSA
Screenwriting
Poster Design
Teacher Appreciation
Burt Reynolds Scholarship
Sara Fuller Scholarship
Mel Maron Scholarship
Gray Family Scholarship
---
Other words or sentences may be added as long as all of the information above is included.
---
Incorporate the logos below into the poster.
Feel free to change logos to white or black to suit your design.


Always

scale properly to ensure logos are not stretched.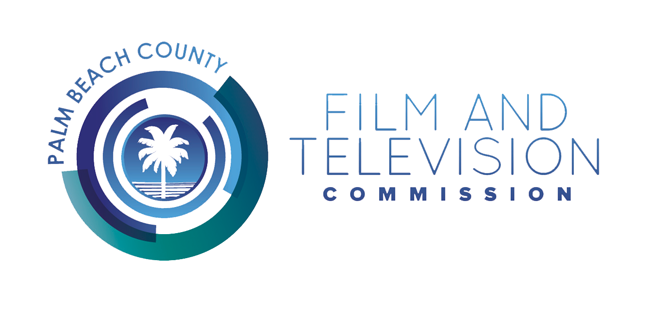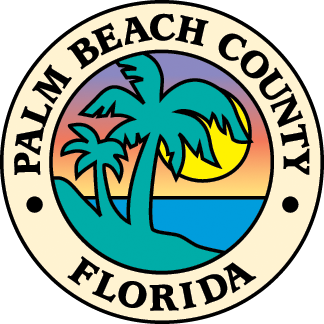 Download Image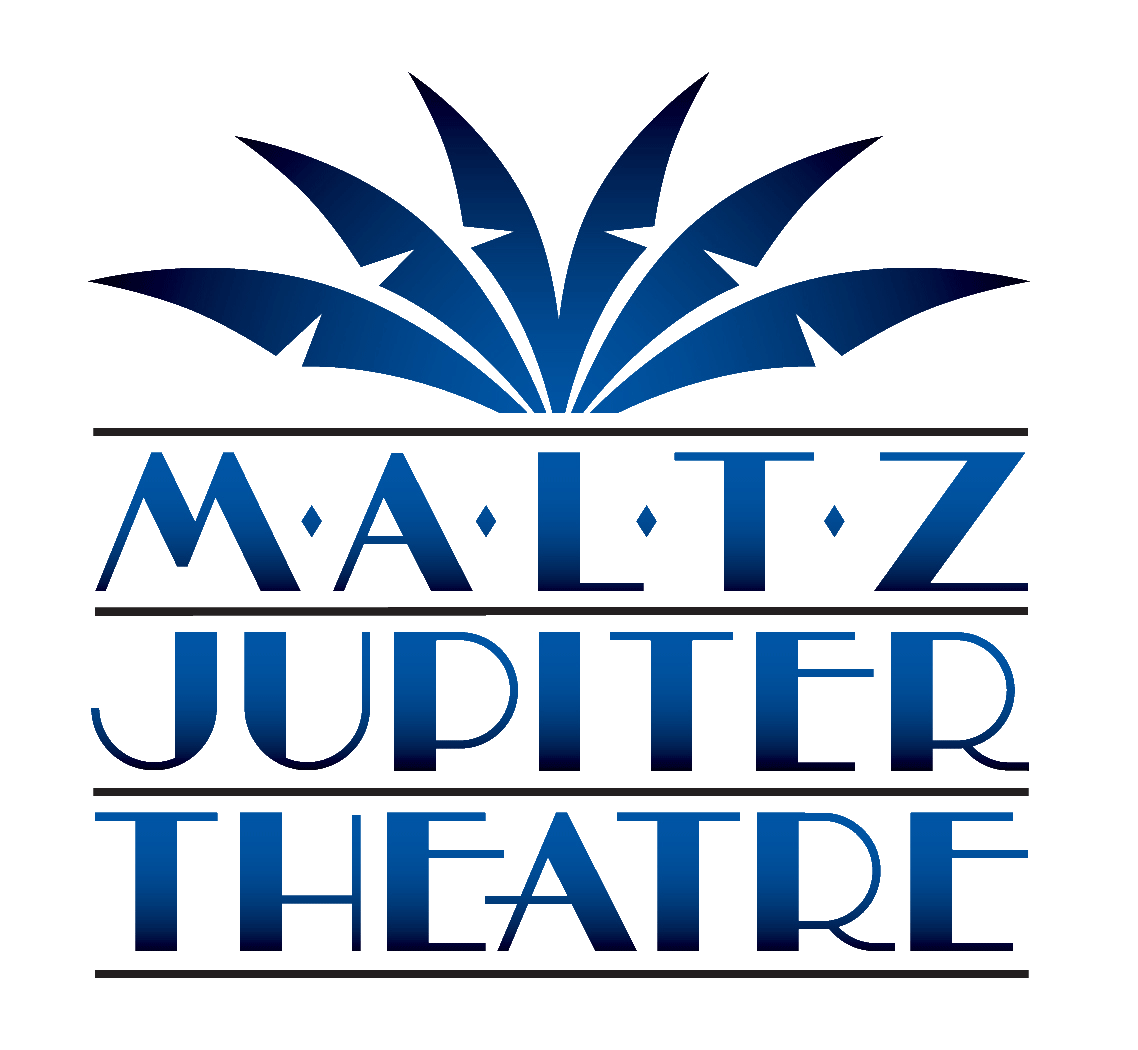 Please do not use a white box around a logo on a colored background,
use the technology to modify the logo so it is transparent
if using on a colored background.
If you have any questions regarding the logos please email StudentShowcase@pbfilm.com
---
The design specifications below must be followed in order to be considered as a finalist
Design & Trim Size: 11"x17"
Bleed: .125" (1/8") on all sides = 11.25 X 17.25 (11 1/4 x 17 1/4)
Without Bleed: 11" X 17"
Live Area (for text and non-bleed graphic elements): 10.75" x 16.75", which will allow an internal margin of .125" (1/8")
Minimum resolution for all files 300dpi and embedded elements is 300dpi
All files must be CMYK and all embedded graphic elements must be converted to CMYK before embedding
Original Files should be submitted as a "Press Quality" UN-flattened Adobe Photoshop (.psd) or Adobe Illustrator (.ai) files with all links embedded and layers labeled.
Designs incorporating images or elements not owned by the artist must be accompanied by a statement of copyright license for use, "fair use" exception, or public domain.
---
Include the following in your submission package:
Complete the online application and accept/agree to all terms/conditions including your signature and your student ID.

A printed, full color hard copy of the poster for judging purposes. Printed entry size should be, 11" X 17"

An unflattened digital version of the poster on a thumb drive or CD clearly marked with applicant's name, school name, and the words Poster Entry on it with a label or permanant marker.

ALL non-standard or special FONTS used in your poster should be included on thumb drive/CD for correct replication or fonts will be subject to change.
SUBMISSION PROCESS:
Include all of the required information in an envelope and label with the applicant's name, school name, and category in which you are applying. Applicants may be disqualified if the above requirements are not met. Judging is based on many factors including following instructions, proper verbiage and size requirements.
Mail or Deliver Submissions to:
Palm Beach County Film & Television Commission
ATTN: Student Showcase of Films
2195 Southern Blvd., Suite 520
West Palm Beach, FL 33406