PB Film
PB Film
PB Film
PB Film
PB Film
PB Film
Plenty of careers have been launched with effective Commercials and Public Service Announcements. Identify a product or public issue and craft a compelling message.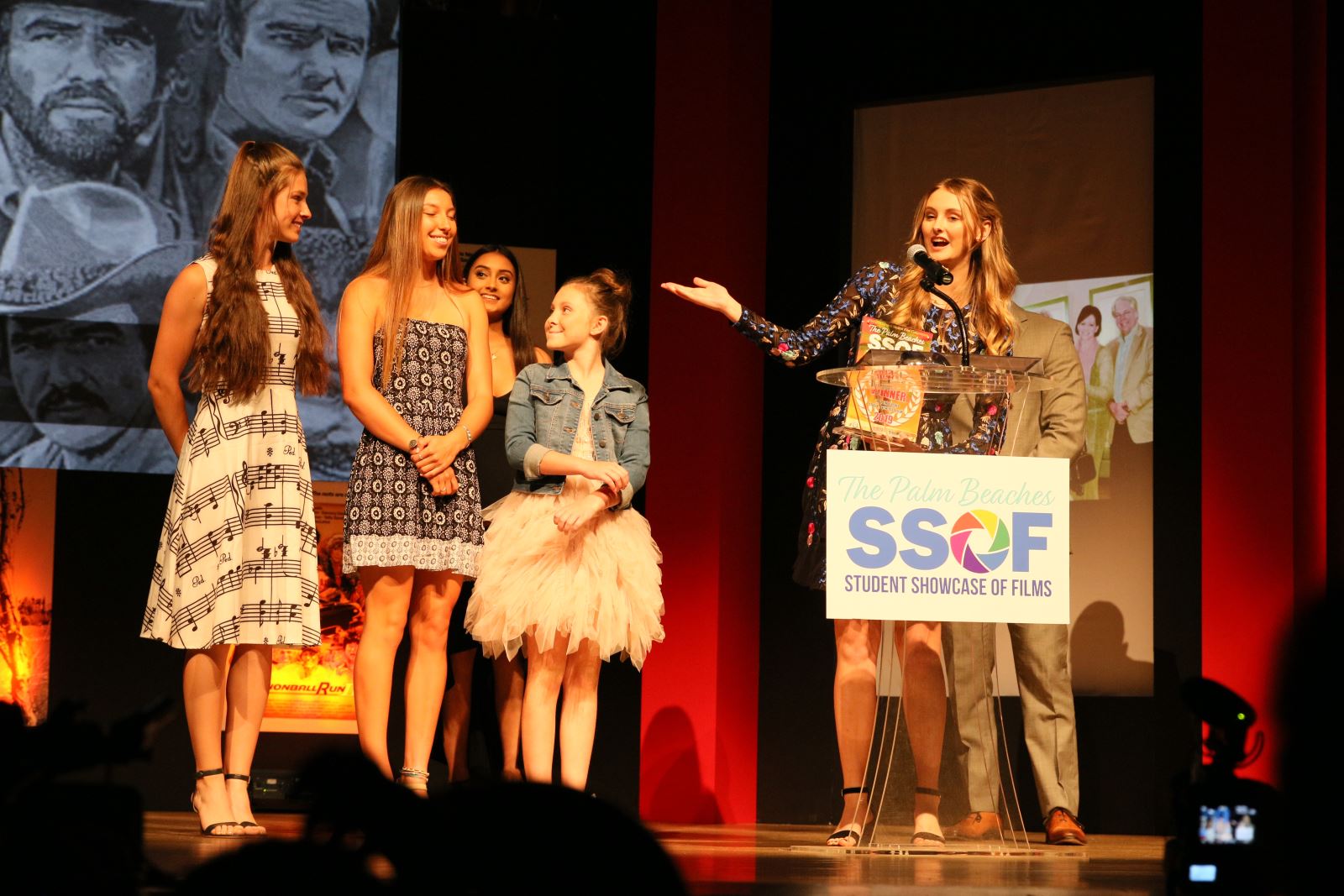 Open to Florida high school and college students
Video must be 30 or 60 seconds (TRT) or less
$750 Award
Funds will be awarded to the submitting school
Submitted projects will be judged on the following set of criteria:
Plot
Themes/Tone
Acting/Characters
Direction
Score/Sound
Cinematography
Production Design
Special Effects
Editing
Lighting
APPLICATION PROCESS: Submissions are now closed for The 27th Annual Palm Beaches Student Showcase of Films. The live red carpet award show will be held at the Maltz Jupiter Theatre on May 6, 2022. For more information, please visit pbfilm.com/ssof.
---
CONTACT
---
Phone
800.745.FILM (3456)
561.233.1000
Email Us
Address
2195 Southern Blvd., Suite 520
West Palm Beach, Florida 33406